How much time and money are the wrong business tools costing you?
Welcome home to first flat-rate workflow tool to organize the back-end of your business in less than 24hrs.
Since 2021 StaffNet Scheduling has proudly helped small businesses escape unpredictable overhead costs while providing the best tools to go from surviving to thriving, without being penalized for growing their business.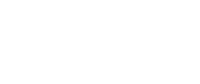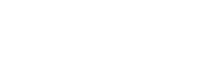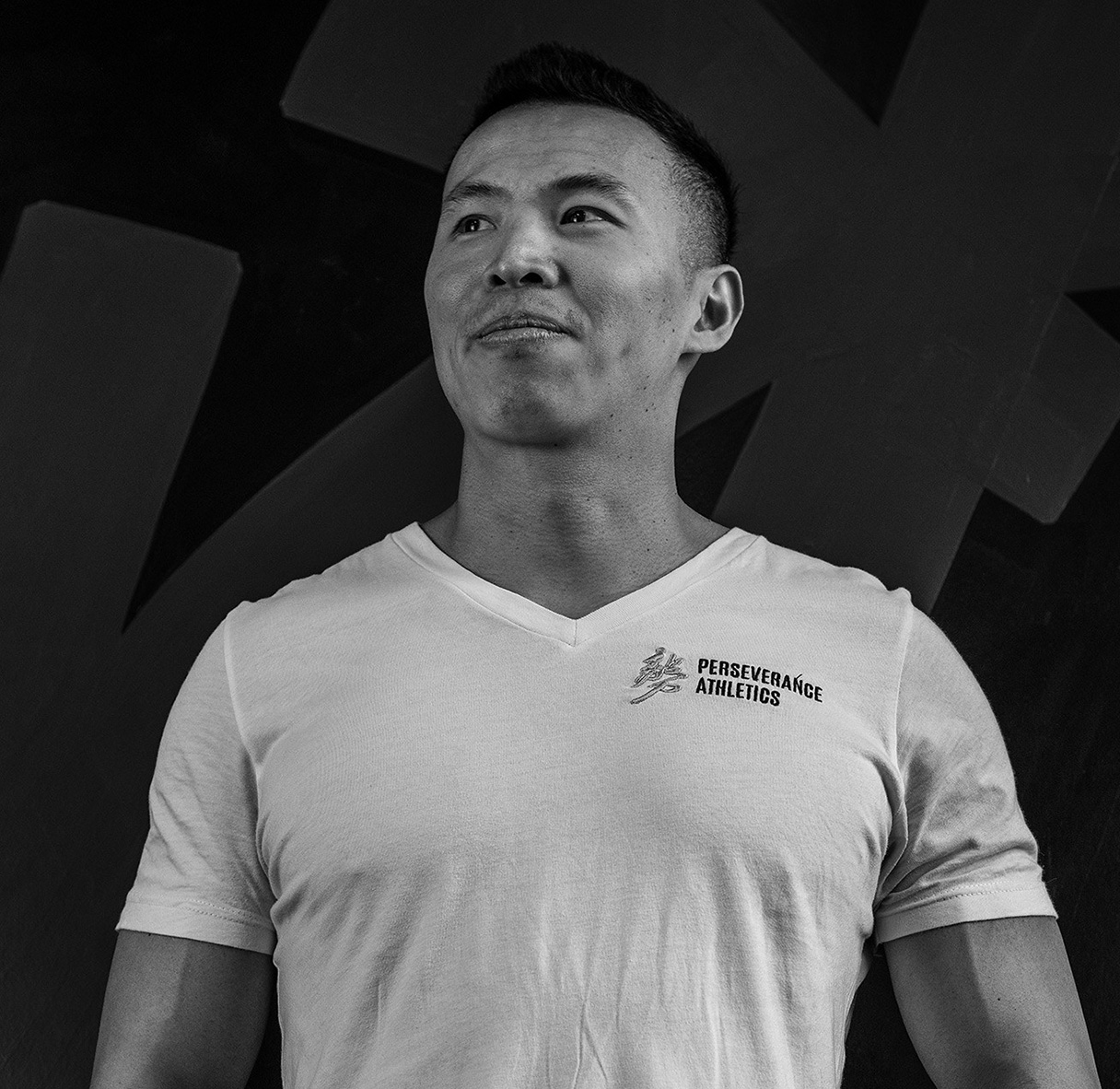 "As an entrepreneur and a gym owner I was trying to regain my footing post-pandemic. I found StaffNet to be so helpful in successfully scaling up my business again. The software is simple and easy to use. Hands down would recommend."
Every Day
Starts Here
Your business changes with time.
Let us help you take it where it needs to go.