Blog
Hi, we're Team StaffNet! 👋
Owning a business is hard. Every Friday we're here to share how you can work smart and a little hard to find balance between work, life, and more work. We're with you on this wild adventure of entrepreneurship. Subscribe below.
Oh the things I do with these extra 10+ hours… I get lots of extra ...
I'm trying the 4am Club for size: here's what's happening There's a lot of talk ...
3 tools to increase productivity & guarantee success Whether you're running a new start-up or ...
Here come more sales with no marketing price tag. And it's never been so easy. ...
Hacks - they're not what you think. Hacks, they often have a bad reputation. ...
Do you ever feel like you're stuck in a rut? Like no matter what you ...
Are you a business owner that hates selling? Do you ever feel like your personal story ...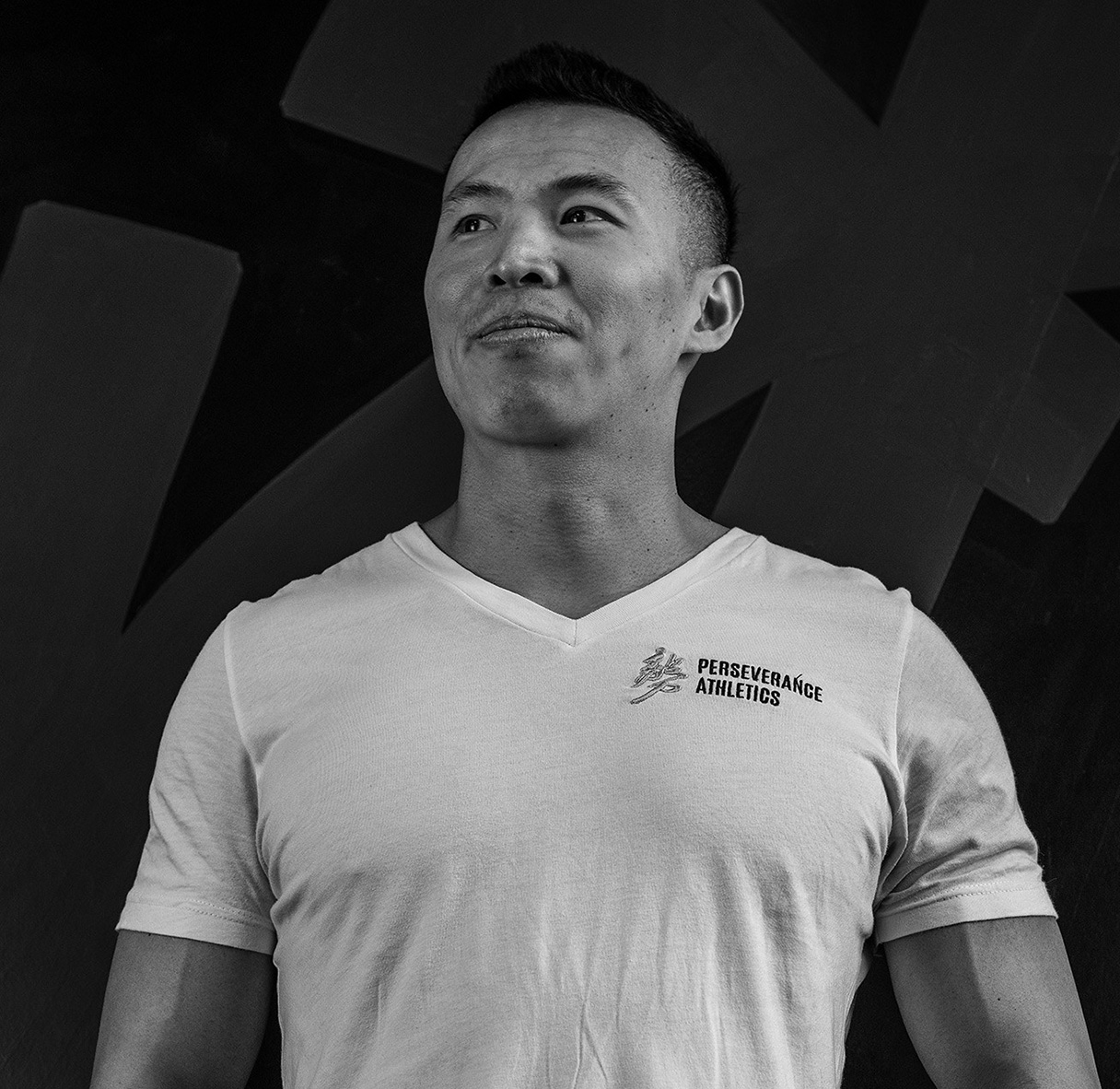 "As an entrepreneur and a gym owner I was trying to regain my footing post-pandemic. I found StaffNet to be so helpful in successfully scaling up my business again. The software is simple and easy to use. Hands down would recommend."
Gang Yi
Every Day
Starts Here
Your business changes with time. Let us help you take it where it needs to go.