Who We Are
We're a system built by entrepreneurs and developers with a groundbreaking idea that we hope will contribute towards a better tomorrow and drive a new era of communication in business.
We provide smart solutions for small to medium businesses and pride ourselves on our unparalleled, dedicated service.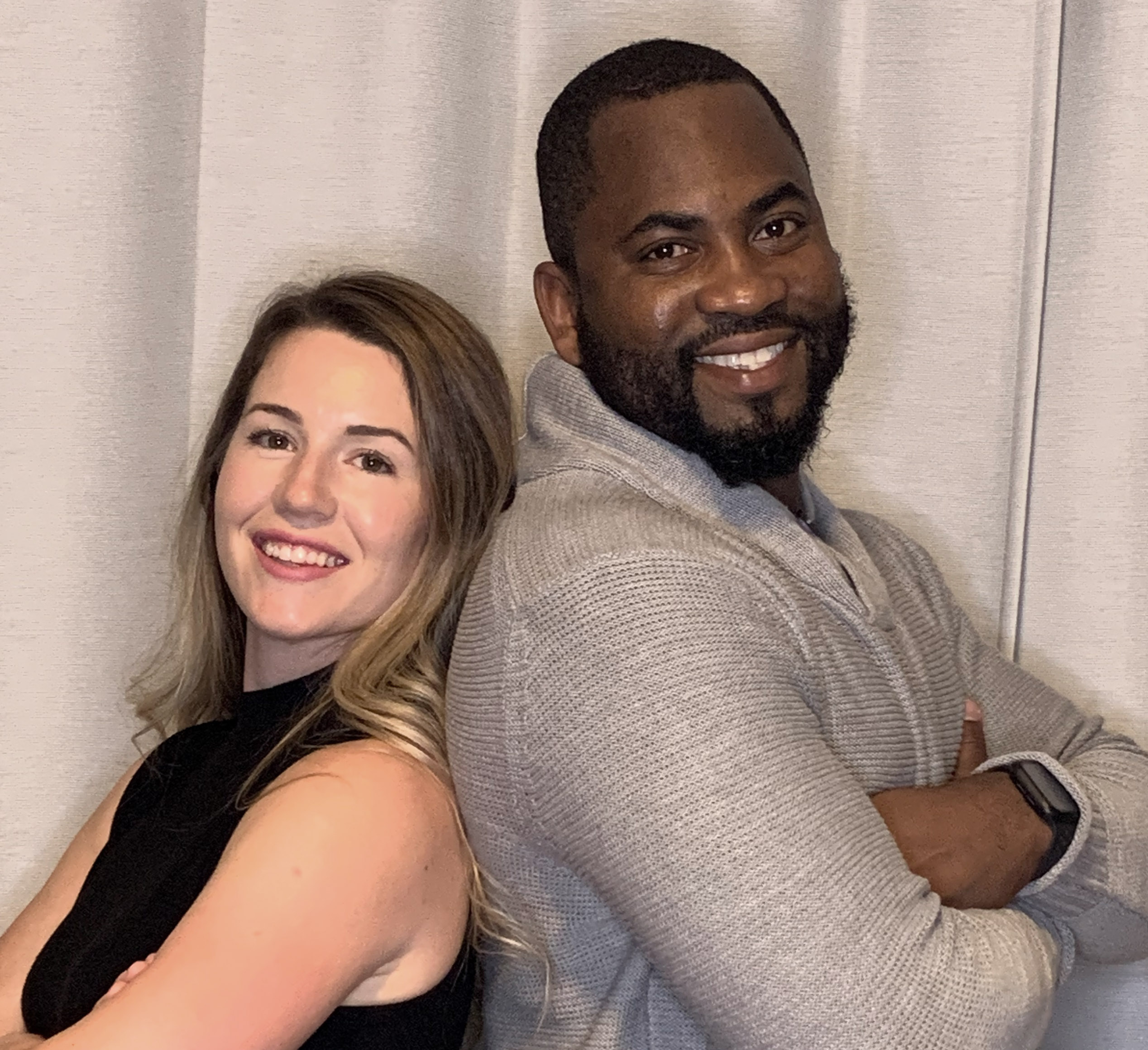 we believe
Help to grow and develop your business should be accessibly, simple and transparent.
our mission
To provide you universal access to tools and resources in one place without breaking the bank.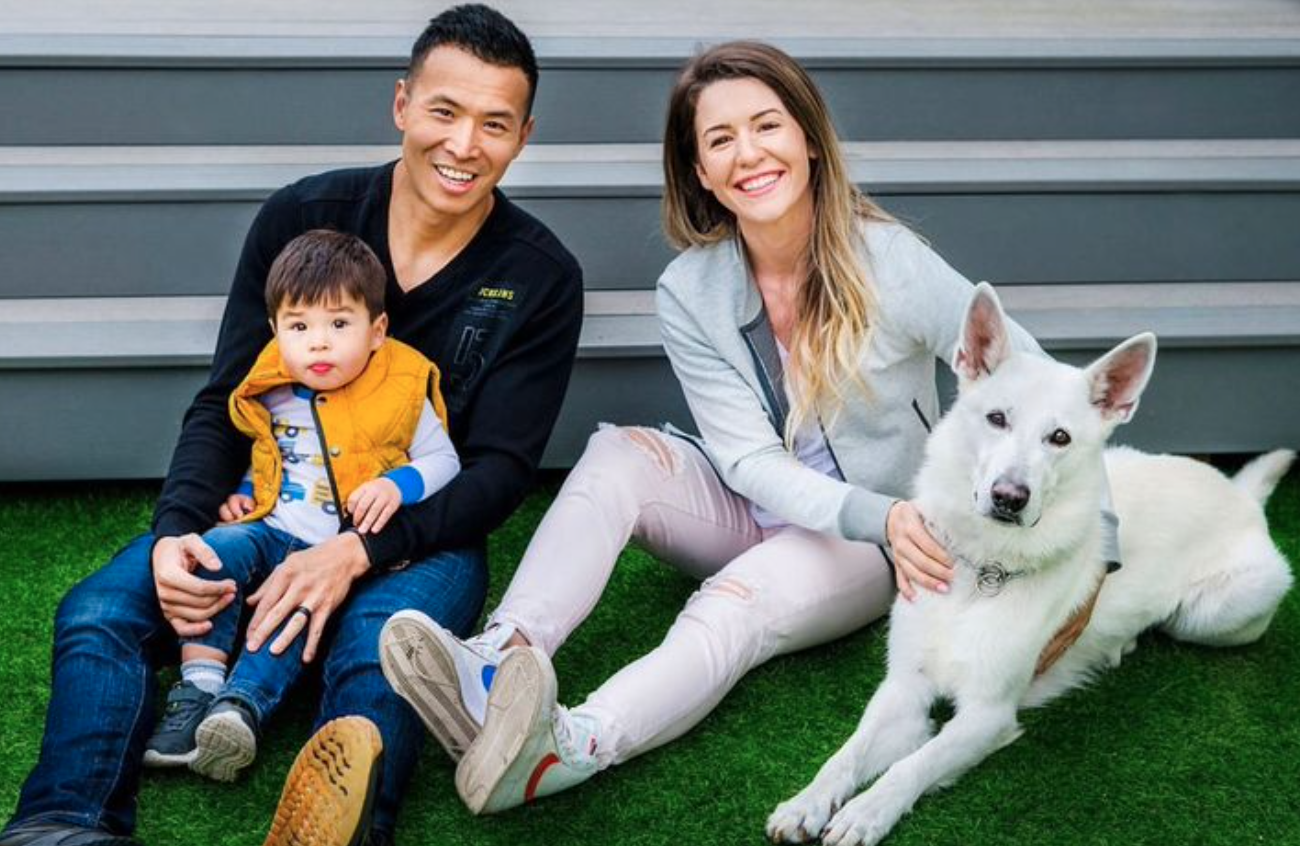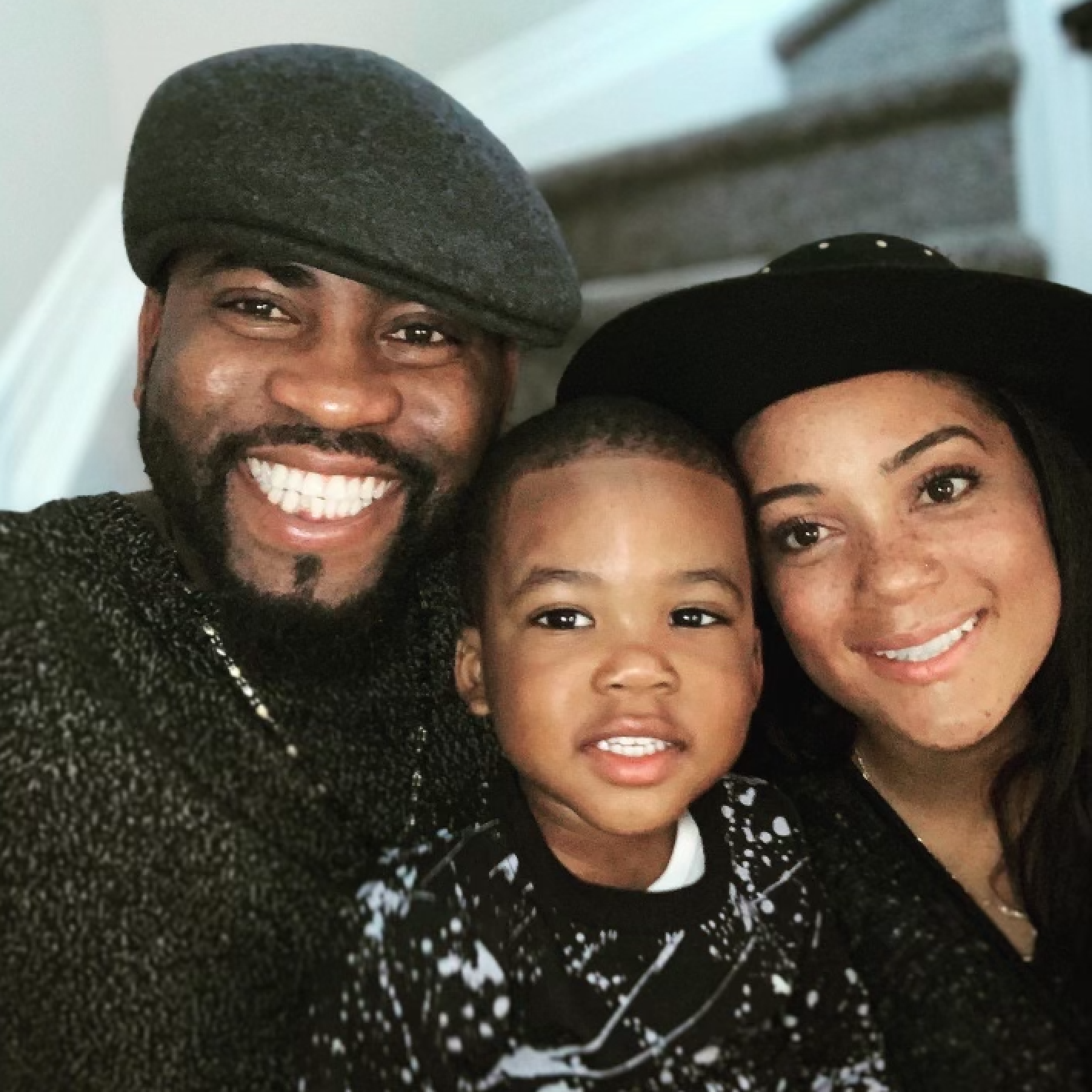 Jenna Zeng
I'm Jenna Zeng. I'm a girl who started a cleaning business with just $500 and a few contacts on LinkedIn. Stemming from the structural barriers I faced in running my own business, I fell into my passion of co-founding StaffNet, a software & app that aims to help small to medium businesses scale and organize themselves like the large enterprises that dominate the markets.
Most days you can find me in yoga pants working on the couch (outside preferably) with a smile on my face and big old messy bun on the top of my head.
I'm a wife to my oh so handsome husband Eric, a mama to our dog Ollie and a super cool tiny human, Atreus. With all these boys you can usually find me outside playing fetch with one of them.
I'm a serial entrepreneur, a lover of fitness and adventuring outside, a world traveller, a total idea junkie, and am a firm believer in being in the moment.
I truly believe in fully living this one life that we have, and I prioritize having fun! Making time to play every day (yes, even as "adults") has enabled me to curate my perfect day, grow my business and take back my time.
My mission? To help others own their day and business the very same way and do what they love every day!
Dwayne Johnson
Hi there, My name is Dwayne Johnson; one of the Co. Founders of StaffNet Inc. Most days you can find me in my truck driving around the city of Ottawa, Canada supporting my teams on different projects.
I am mostly known for being the individual within my circle as a problem solver. I love a challenge especially if it is something that I am not familiar with. The things I am most passionate about in my life are my family, church, business and coach and mentor young athletes. One of the most honorable things I'm proud to be involved with is our basketball youth program. Giving back to the game of basketball that granted me great opportunity throughout my career as an athlete.
I work in a service based industry that has allowed me the benefit of connecting with different service based businesses. When I am not working I enjoy doing home improvement projects as well as helping my friends with their projects. My absolute favorite time is family game nights, the competitive edge of my family adds tremendous excitement throughout our games.
We are a family of three that consists of my wife Patrice Johnson who is an educator for the Catholic Board and our 3 ½ year son named Calvin Johnson. Calvin is our family heartbeat, he keeps us highly entertained and challenged in every way. I'm so happy I get to share a bit about my family with you!!
Every Day
Starts Here
Your business changes with time. Let us help you take it where it needs to go.